Opening Hours
Cat Haven is open 7 days a week. We are closed Christmas Day, Good Friday & Easter Sun.
Reception
Email: admin@cathaven.com.au
Mon-Fri 8am-6pm
Saturday 8am-5pm
Sunday & Public Holidays 9am-5pm
Adoptions
Adoptions open at 10am for our staff to have the chance to clean in the mornings.
Mon-Fri 10am-5pm
Weekends & Public Holidays 10am-4pm
23 Lemnos Street, Shenton Park, 6008, WA
Boarding
Phone: (08) 9442 3603 (we are usually busy cleaning in the mornings, if you leave a message or email us we will get back to you after 1pm)
Email: boarding@cathaven.com.au
Mon-Sat 9am-1pm
Sundays & Public Holidays 10am-1pm
Foster Department
Please email any queries to fostercare@cathaven.com.au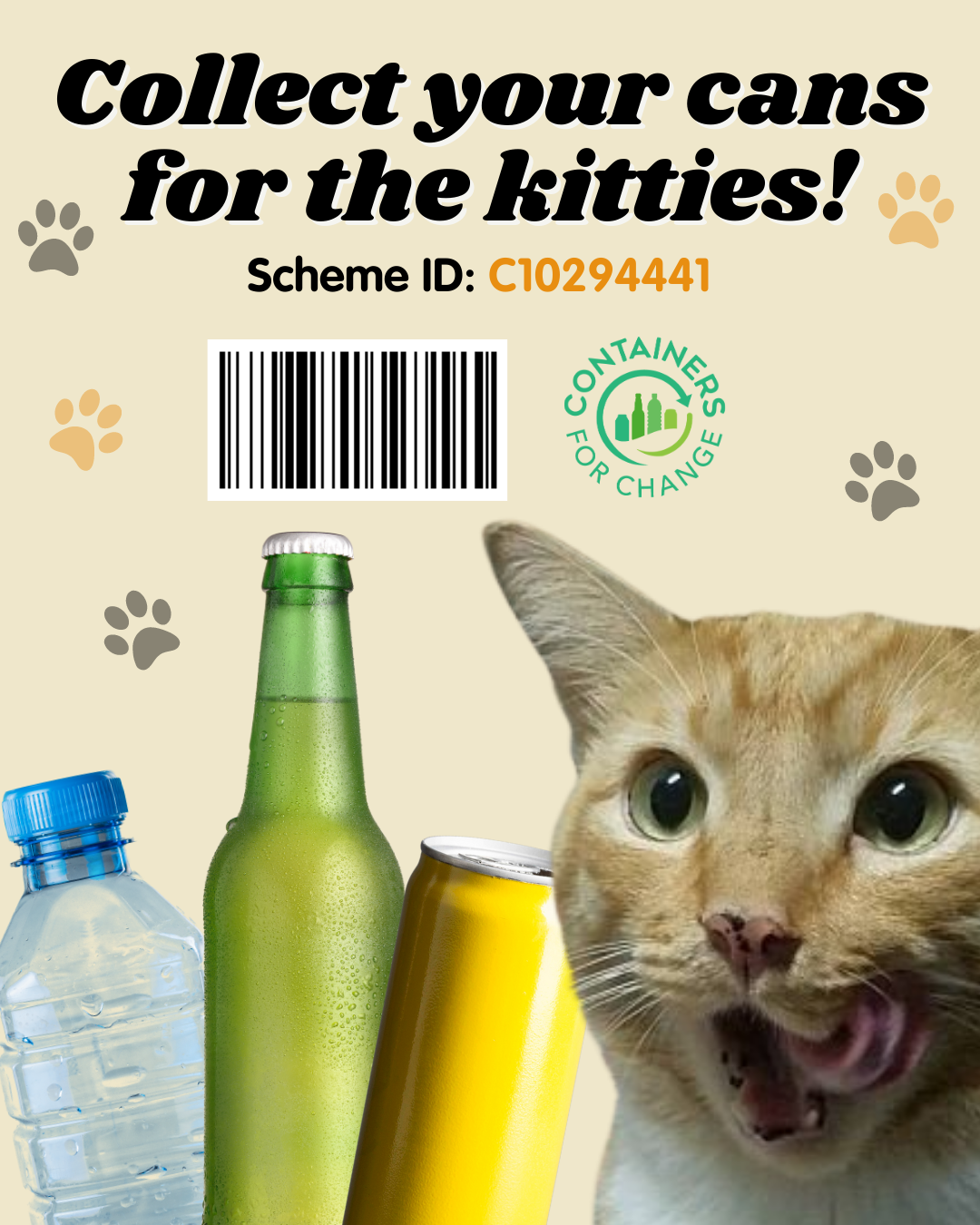 Containers for change
Did you know you can save bottles and cans to raise funds for Cat Haven? 10c is collected from every can/bottle you donate. Use our Scheme ID at a collection point to donate your cans C10294441 - To read more about the types of bottles and cans you can donate CLICK HERE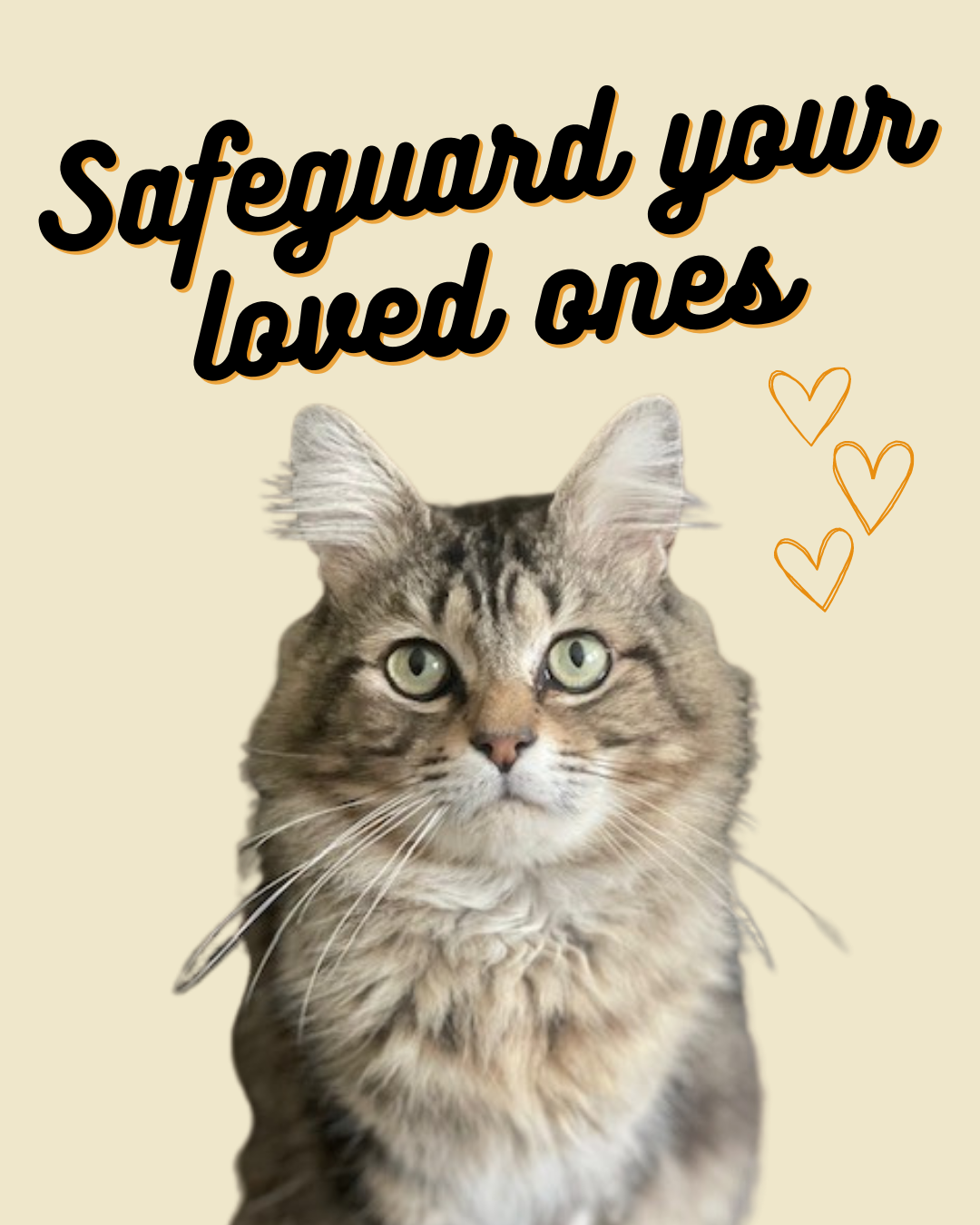 An exciting offer from Safewill
Get your 50% off Will here
As a way of saying thank you for all your support we have partnered with Safewill to save you 50% off your online Will. Having an up to date Will is the best way to safeguard your loved ones and pets while supporting Cat Haven and all the work we do to support the over 7,000 cats we receive every year.
Thank you again for your overwhelming support and we hope you can make use of this offer.
Shop giftwares for your friends and family, support Cat Haven by purchasing merchandise and fundraising products, or get your cat a new toy. We have everything you need!