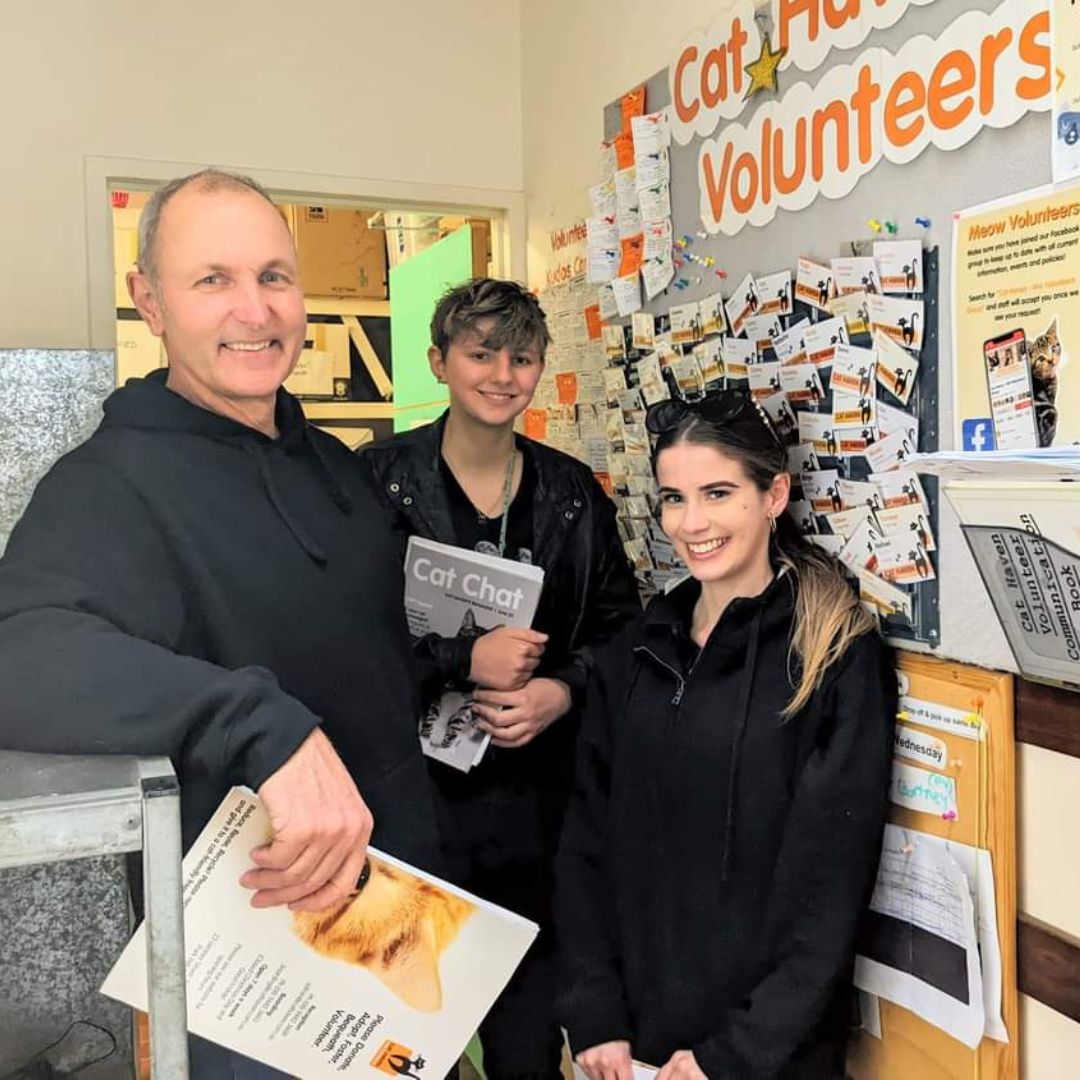 The care of homeless cats and operation of the shelter
Cleaning and disinfecting enclosures
Washing bowls and litter trays
Laundry (blankets, towels, beds, toys)
Restocking food, litter, etc for the cats
In addition, you can also further these skills and learn how successfully rehome cats and kittens, being responsible for daily care of the cats i.e feeding, health checking, and enrichment, helping our boarding facility, provide enrichment to quarantine cats and kittens and help with special events.
Apply Here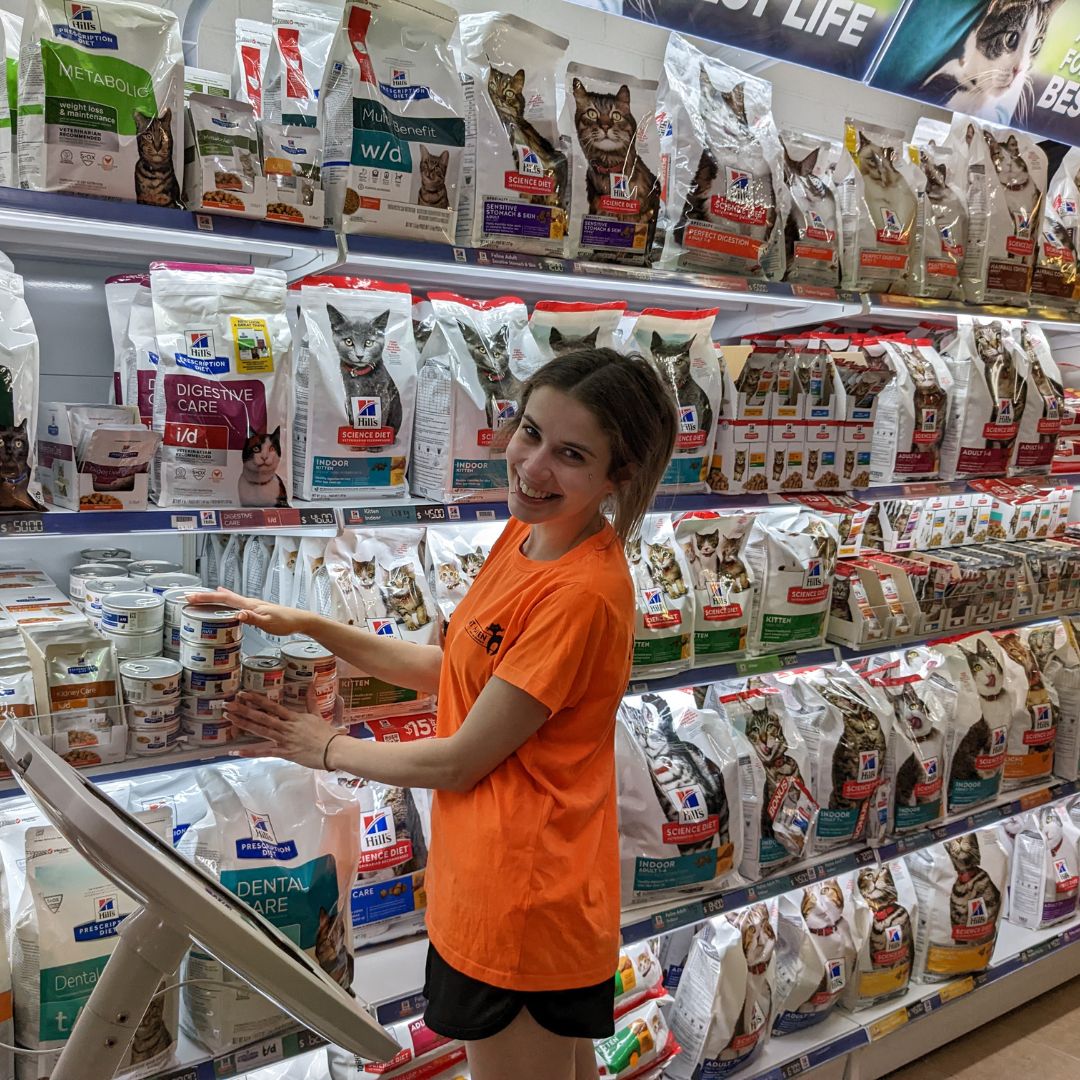 Helping in our retail store
Sorting donations
Building cat furniture
Organising and displaying products
Promoting Cat Haven merchandise
Assisting staff and customers
Apply Here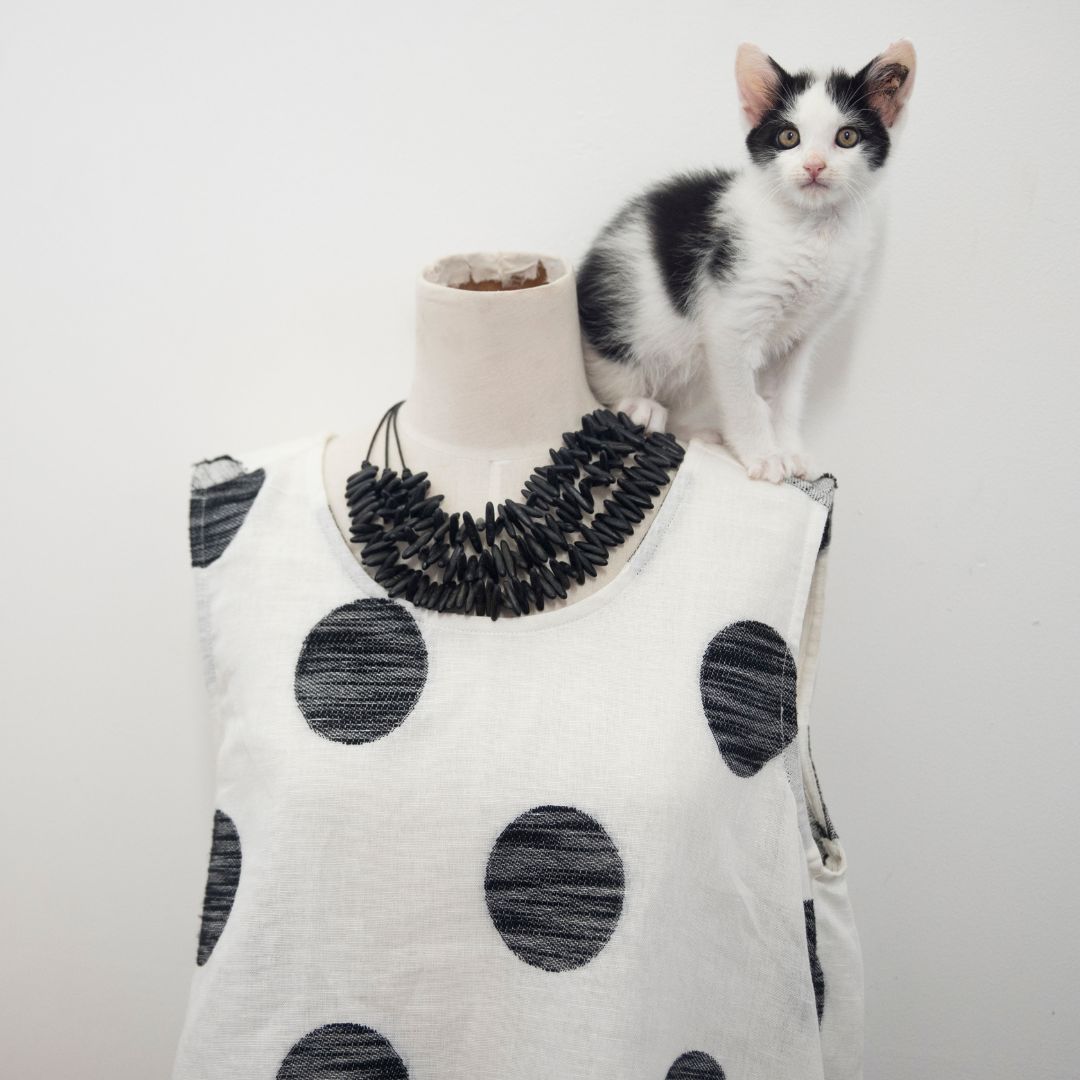 Helping us run events and fundraising activities (the fun stuff)
Cat Haven Quiz night
Wet Nose Day
Catmus Christmas Markets
Gift-wrapping for Christmas
Kitten Yoga sessions
Felines and Fashion pop up events
Carlisle Collective Markets
Kitten destress sessions
Information sessions with schools
Media events
Event preparation, setting up marquees, moving tables and stock
Apply Here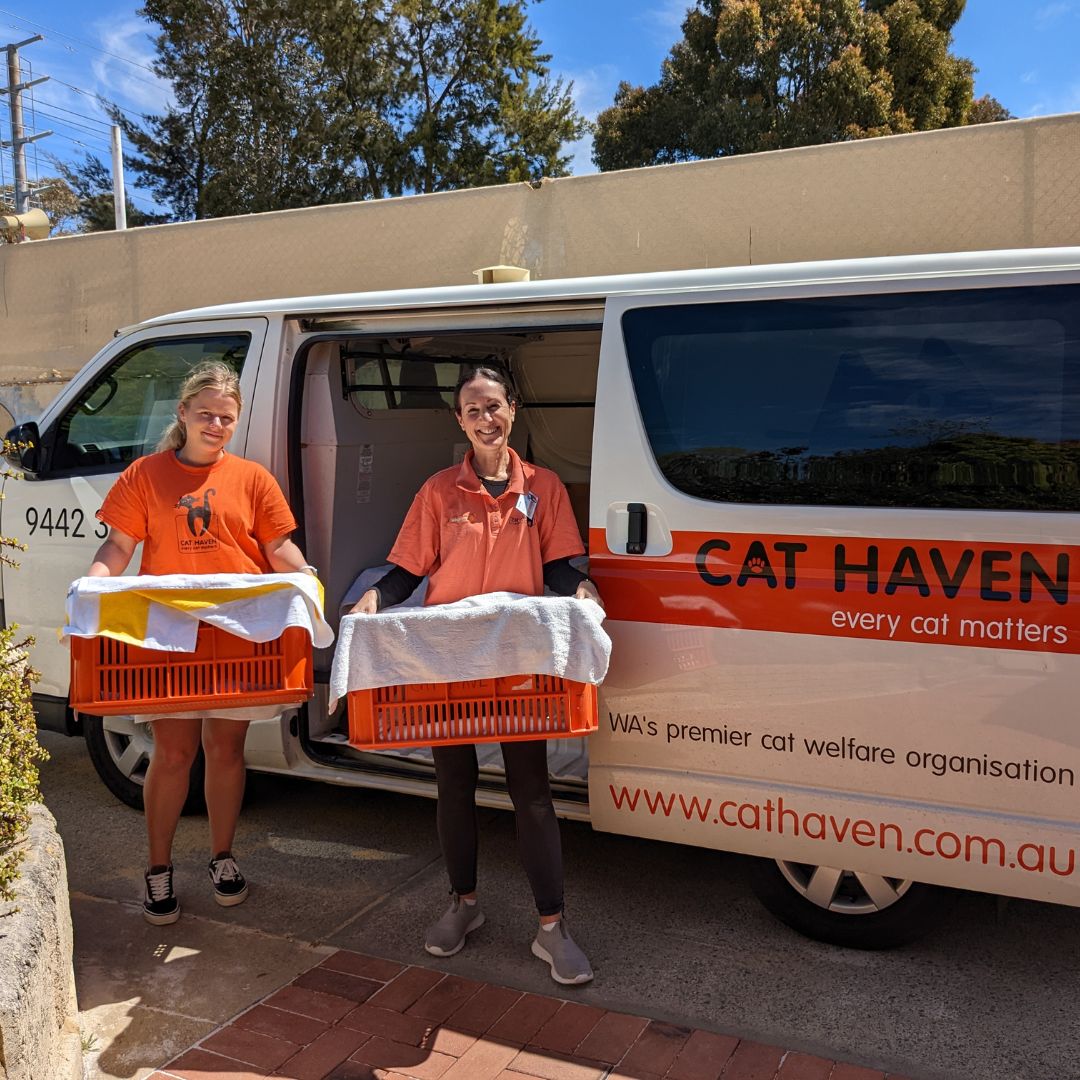 Transporting cats
Driving cats to our External Adoption Centres all over Perth
Taking cats to specialist vet appointments
Picking up donations
Distributing stock and merchandise to vets and pet shops
Donating containers for change
Picking up fundraising prizes
Collect cats from councils
Transporting cats to external vet clinics for sterilisation and microchipping
Apply Here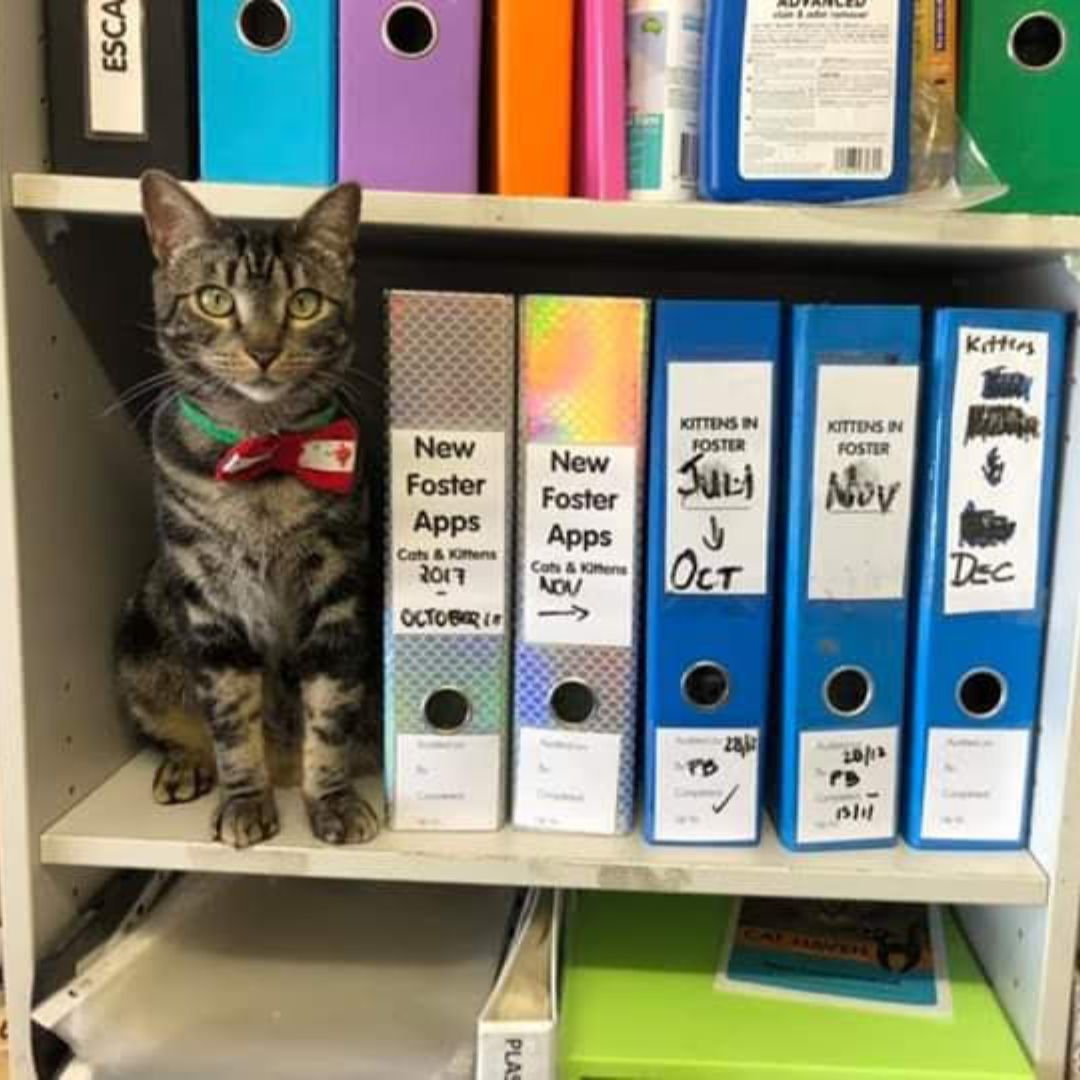 Office based tasks
Data entry
Filing
Record keeping
Microchip registrations
Processing adoptions in to our system
Apply Here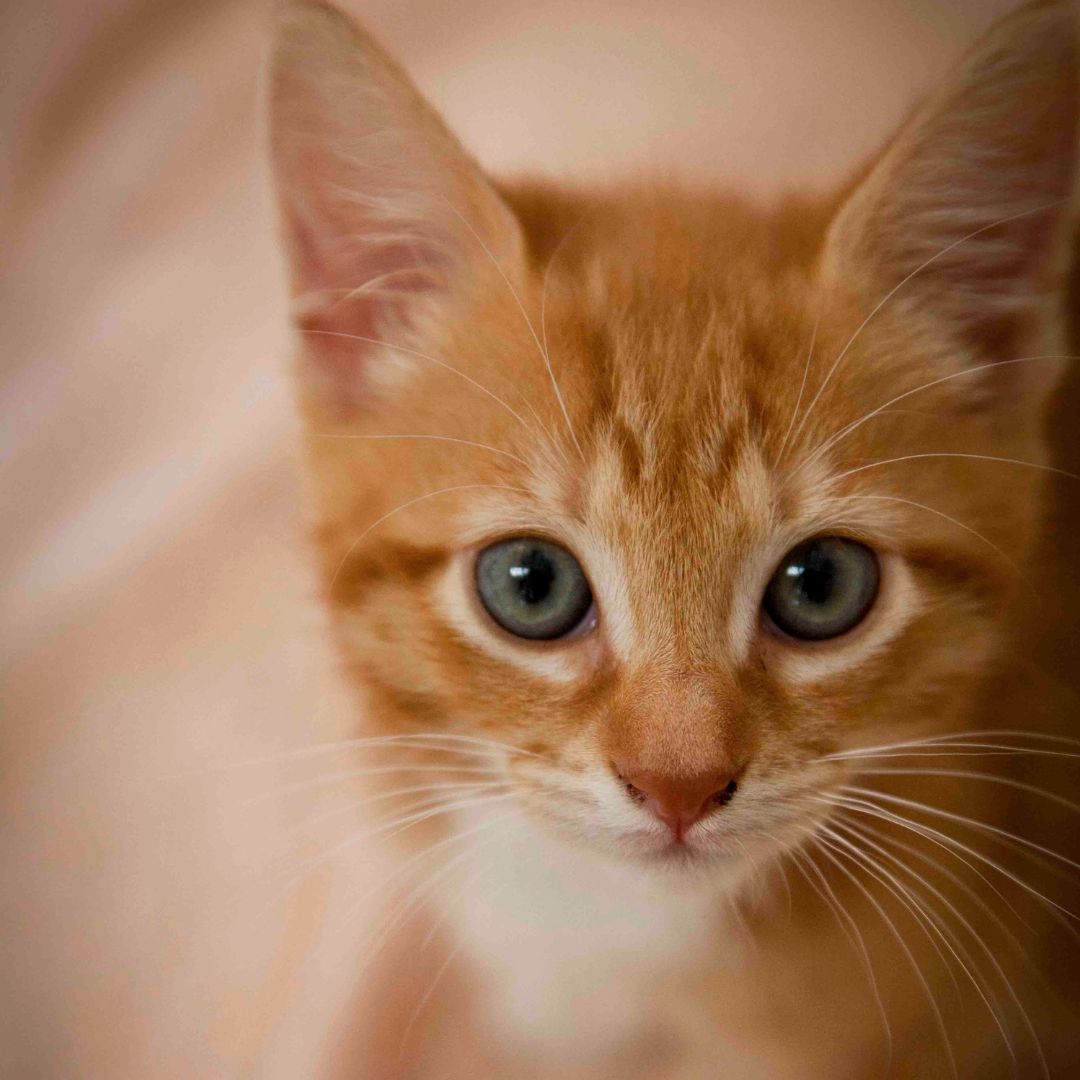 Corporate Volunteers
Does your workplace allow or
encourage volunteering? We constantly need help with things onsite such as:
Gardening
Cleaning
Painting
Cutting laundry
Building cat carriers
Other tasks that we don't have a chance to complete in a normal day here, our focus is always the cats
If you feel you and your colleagues can help with these task, we give kitten cuddles at the end of a hard days work to say a massive thank you
Email volunteer@cathaven.com.au if you wish to become a Corporate Volunteer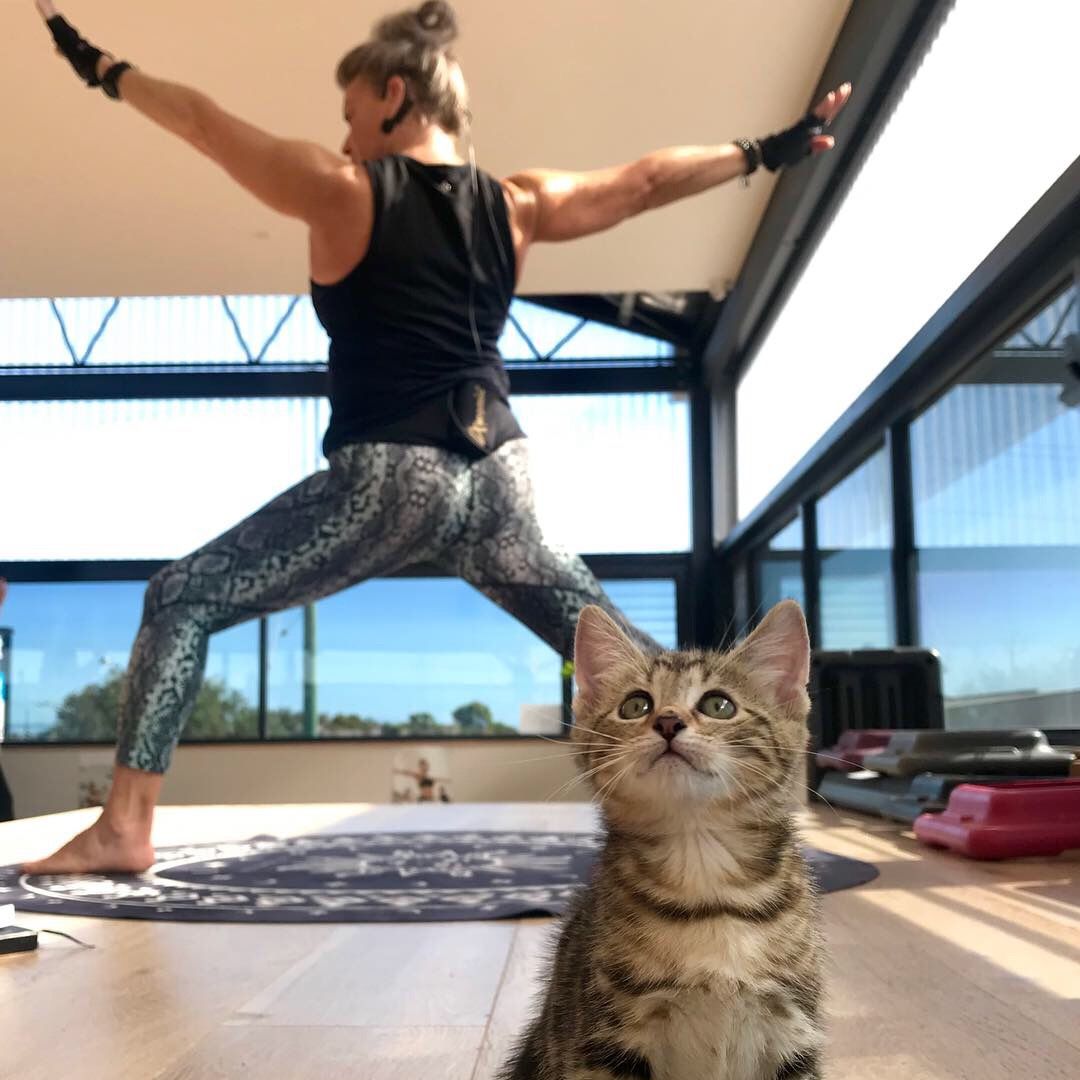 Specialist skills or services
Are you qualified in a field that can help Cat Haven in other ways? please specify on your volunteer application.
Eg. Human Resources, Marketing, Media, Photography, Data Analysis, Accounting, Education, Yoga Instructors and much, much more!
Apply Here
Frequently Asked Questions
Volunteers who wish to assist Cat Haven on site must meet the following criteria:

You must be 18 years or older
You must be able to commit to a minimum of one, four hour shift per week (the same day each week) for a minimum of four months (excluding fundraising/event volunteers)
You must be physically fit with the ability to lift 10kgs on a regular basis, as well as squat, bend and kneel to clean cat enclosures, move stock and transport cats in their crates
You must be able to follow and comprehend instructions that are given to you, and be able to work independently
You must be comfortable interacting with staff members, fellow volunteers and members of the public, providing assistance if required
You must be able to provide at least one professional reference, and obtain a clean police clearance at a cost of $17 to you (or we can accept one that is less than six months old)

Volunteer information sessions are held regularly, we will be in touch with available dates for you to choose from.
I'm under 18 - how can I help?

There are still lots of other ways you can help our Cat Haven cats, such as, raising money for Cat Haven by baking and selling cakes, collecting containers for change from school and the local community, collecting donations of towels and blankets, food, litter, toys etc and also even having a go at making your own cat enrichment toys to give out to the cats here on site.